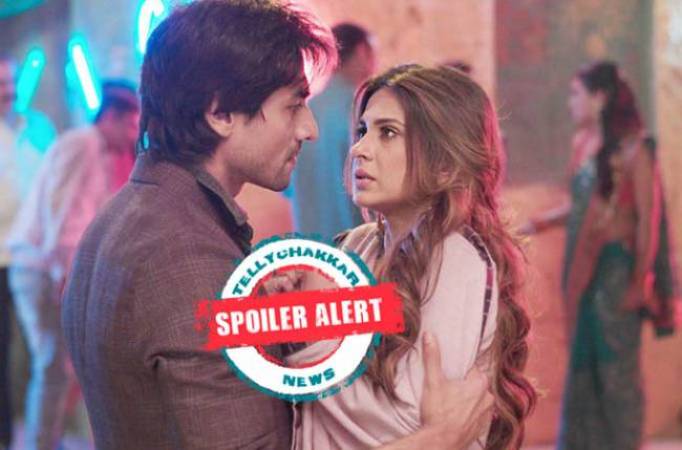 News Zoya is an angel for Anjana in Bepannah
MUMBAI: The ongoing track of Bepannah is filled with a lot of drama and emotions. Aditya and Zoya have met each other.
In the upcoming episode, Zoya makes a secret entry in the Hooda mansion and starts taking care of Anjana. Anjana is impressed by Zoya, calls Zoya her angel, accepts her wholeheartedly.
Zoya is making a silent exit when Aditya stops her.
Aditya falls on his knees and seeks her apology. He begs for forgiveness, and finally, Aditya and Zoya's misunderstanding is resolved. The duo unites happily.
29 Nov 2018 11:18 AM | TellychakkarTeam
---
Credits : All the content and images copyrights are owned by - www.TellyChakkar.com