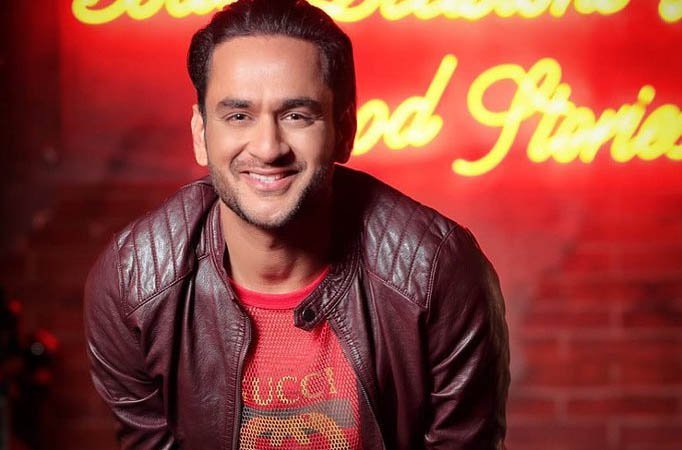 News Vikas Gupta to make a comeback on television
MUMBAI: Television show producer and former Bigg Boss contestant Vikas Gupta will now play with the minds of contestants in his upcoming show Ace of Space. The show will premiere on October 20. The contestants will not fight for money but to win the most basic need for existence: space.
The interesting aspect added to the show is 'The Mastermind'. He will have everyone in sight with the authority to monitor and outplay the contestants with no rules and regulations. That mastermind will be Vikas.
What do you think of
---
Credits : All the content and images copyrights are owned by - www.TellyChakkar.com