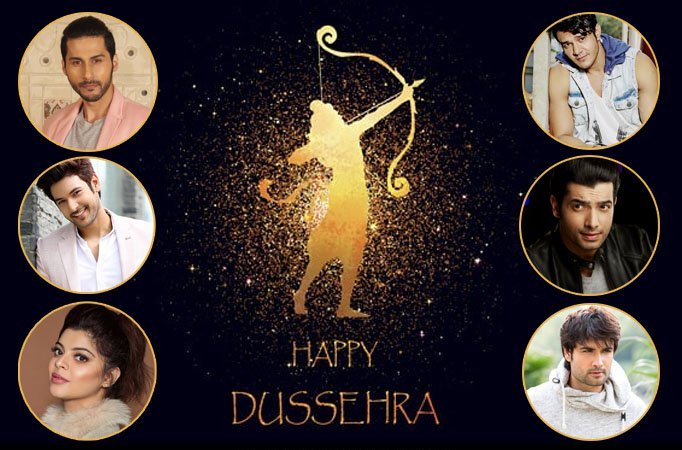 Features TV actors share their Dussehra memories
MUMBAI: TV actors share their memories of Dussehra and which evil they would like to be rid of.
Ayush Anand: My fondest memories of Dussehra is going to the fair with my family to see the Ravan burning ceremony and then coming back and witnessing the same in my colony's park. One evil I would like to remove from society is hatred towards one another in terms of caste/creed/religion/colour/status, because I feel if we stand united as one country, then there is no stopping us.
Romit Raj: My fondest memory of Dussehra is
---
Credits : All the content and images copyrights are owned by - www.TellyChakkar.com