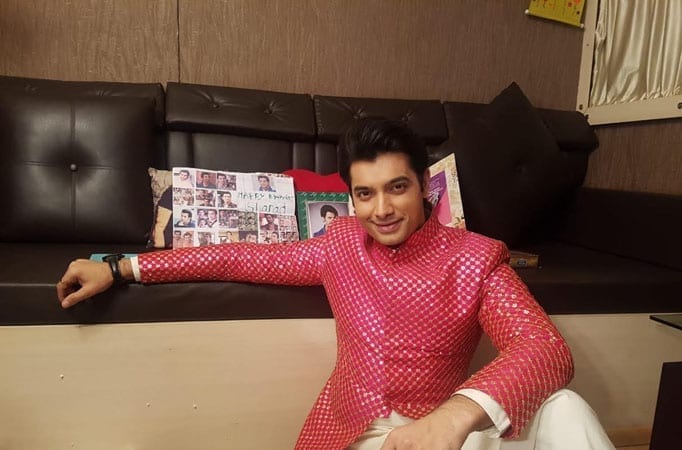 News Tough to say goodbye to a show with a dream run of 600 episodes: Ssharad Malhotra on Kasam ending
MUMBAI: Change is the only constant in the world. In the television industry, change and growth help an actor reach new heights.
Zee TV's Kasam Tere Pyaar Ki will soon go off-air after being on TV for more than 2 years. Actor Ssharad Malhotra says that it's not easy for him to bid adieu to the team of his show, which is ending this month. The actor also says he has some amazing memories of being a part of it. 'A show winding up is never pleasant in any case whatsoever, especially for a show that had a dream run of 600 episodes. It gets all the more difficult to let it go. Having said that, as they say, "The show must go on." Life moves on, and we need to move on as well. I have some very happy memories associated with the show. We really bonded as a team and had some great moments on- and off-screen as well," he said.
Talking about some interesting moments off-screen, Ssharad says, 'The bloopers in between shots were so funny! The craziness of all the actors on set, the fun, masti we had during the shoots…the chai sessions with all the actors sitting together in a circle, the occasional get-togethers, the usual gossiping/bitching but in a very healthy space… I will miss all of this. The entire unit would appreciate and clap after a good shot. There are tons and tons of moments I could pen down that shall be cherished for times to come.'
However, he will miss his bond with his team the most. 'I will really miss the cast and crew of Kasam, because we started off as individuals
---
Credits : All the content and images copyrights are owned by - www.TellyChakkar.com