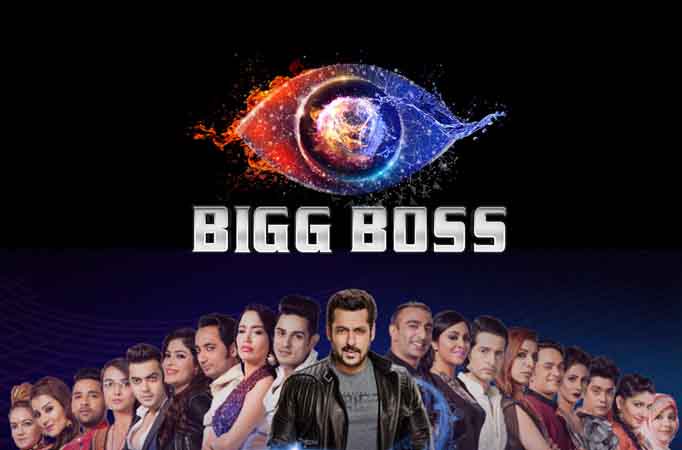 News THESE Bigg Boss contestants underwent REMARKABLE makeover
MUMBAI: Take a look at these Bigg Boss contestants who underwent remarkable makeover.
Urvashi Vani
Bigg Boss 12 fame Urvashi Vani, who entered the show as a jodidaar with Deepak Thakur, won everyone's heart with her simplicity. The girl, who hails from Bihar, has gone through a stylish makeover and looks absolutely unrecognisable.Manveer Gujar Manveer Gurjar, who is the Bigg Boss 10 winner, took his fans and followers on social media by a surprise when he shared a picture of himself with a clean shaven look.
Manveer Gujar.jpg Srishty Rode Srishty Rode, who was seen in Bigg Boss 12, has cut off her long, sultry locks. This glamorous side of Srishty is quite a departure from how her fans have seen her on-screen. Shristy Rode.jpg Sourabh PatelBigg Boss 12's Sourabh Patel, apparently a farmer by profession, surprised fans of the show by sporting a new haircut. After trimming his long beard and moustache, he looks different. Sourabh Patel.jpg Deepak Thakur Deepak Thakur, also a Bigg Boss 12 contestant, underwent a makeover in the house and changed his look. He got a new sleek haircut and a polished look; all thanks to his big
---
Credits : All the content and images copyrights are owned by - www.TellyChakkar.com