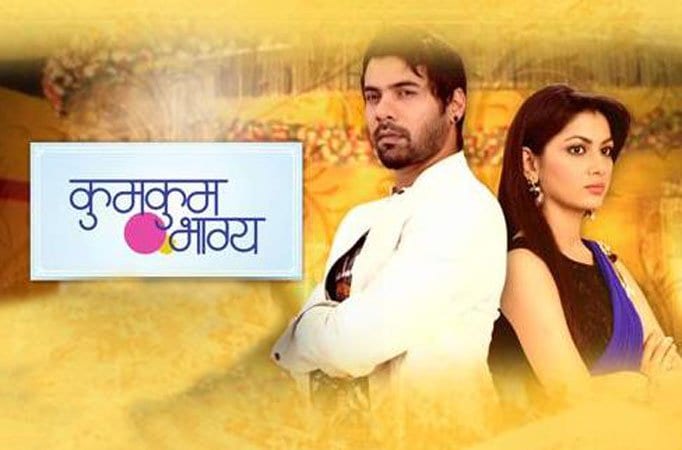 News The audience completely LOVES watching Zee TV's Kumkum Bhagya – Here's why!
MUMBAI: There is an audience which has been constantly bashing the run of Kumkum Bhagya on television for its run of the mill tracks. The show is back to the same kidnapping drama time and again, so much that the drama has become predictable.
It may sound eerie but the show continues to be on the chartbuster despite the audience not wanting to watch it! Clearly, there is an audience who may completely be hooked to the show in a loop or there are people who can love Kumkum Bhagya or hate it but they cannot ignore it.
The story demonstrates the way the couple faces difficulties in their married life and the way they're trying hard to overcome the issues. So what we think works for the show is Abhi and Pragya!
The two look very cute as an on-screen couple and their knok-jhok's are rather adorable. Each time they fight they come more close to each other. It was because of these small fights they got romantically involved as well. Abhi and Pragya's constant bickering is one of the USPs of Kumkum Bhagya.
Another reason why people
---
Credits : All the content and images copyrights are owned by - www.TellyChakkar.com