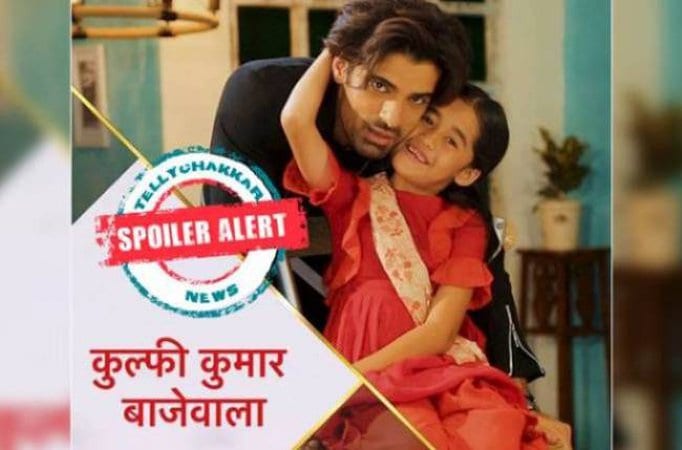 News Sikandar and Kullfi team up together to fight for Nimrat's justice
The ongoing track of Kullfi Kumarr Bajewala is filled with a lot of emotions, as Sikandar has come to know that Lovely killed Nimrat and he is a state of shock.
Sikandar loses his cool and vows to punish Lovely for her crime.
However, Kulfi is unaware that Lovely is the one who killed Nimrat or else she would have questioned her.
In the upcoming episode, Kulfi will come to know the truth about Lovely, and Sikandar and Kulfi will team up together to get justice for Nimrat.
It will be interesting to see how will Sikandar and Kulfi expose Lovely in front of everyone and will make her pay for her sins.
10 Dec 2018 11:07 AM | TellychakkarTeam
---
Credits : All the content and images copyrights are owned by - www.TellyChakkar.com