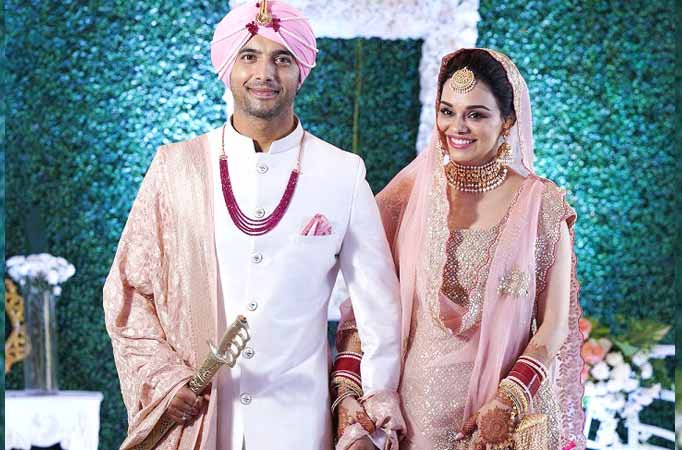 News Sharad Malhotra on his honeymoon plans
MUMBAI: Post marriage, every couple heads to their honeymoon destination, but for television actor, Sharad Malhotra, it has become a bit difficult.
It has been more than a month that the actor tied the knot with Ripci Bhatia. He is so occupied with work that he is not even able to find the right time to even go for his honeymoon.
In an interview with Hindustan Times, Sharad said that there is very little time at hand when you work in a daily soap and that now it is different from bachelor days since he has to balance work and personal life.
When he was asked about his honeymoon plans, he said that they both wanted to go to Paris, but given the busy schedules, they will have to be happy with a trip within India, something that they will have to plan as well. The actor also told the daily that if there is something that he is happy about is how wife Ripci understands him and his work commitments.
A post shared by Sharad_Malhotra009 (@sharadmalhotra009) on Apr 26, 2019 at 2:26pm PDT
---
Credits : All the content and images copyrights are owned by - www.TellyChakkar.com