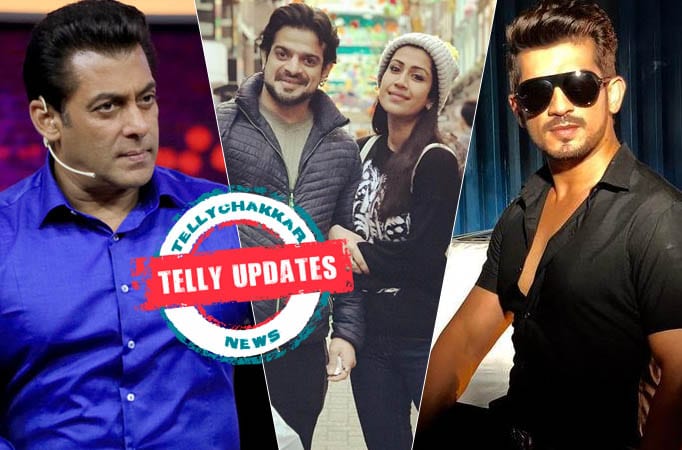 News Salman Khan's show Dus ka Dum welcomes special guest, Arjun goes the SRK way, Ankita blackmails Karan and other Telly updates
MUMBAI: It's a new day! And we are back with a platter full of news from the world of television that will surely leave you wanting more.
I've always been health conscious: Sneha Wagh
Actress Sneha Wagh says she has always been health conscious and has picked up a new healthy habit.
Sneha currently plays the role of Tulsa in the show Mere Sai. As per the storyline, Tulsa has been advised by Sai Baba to keep water
---
Credits : All the content and images copyrights are owned by - www.TellyChakkar.com