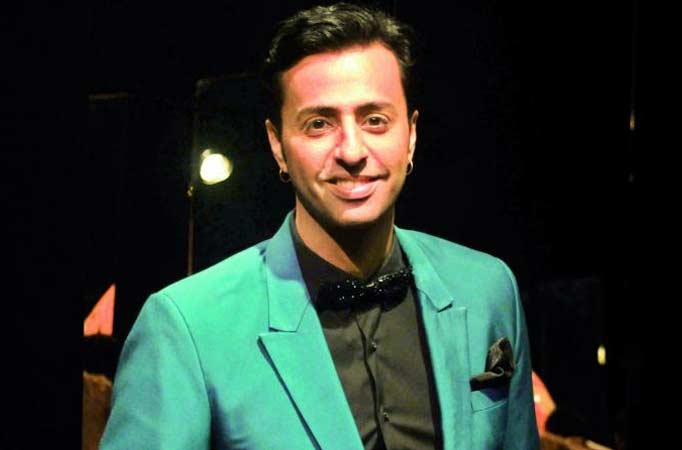 News Salim Merchant: My body of work proves I don't need to copy
Singer-composer Salim Merchant along with Sulaiman has given many memorable and original hits like "Chak De! India" and "Aashayein". But he was recently slammed by a Pakistani singer for copying his song. Salim says it's not his style to engage in a Twitter battle and that his body of work proves that he doesn't need to copy from another artiste's work.
"Haareya", the third and final part of Salim-Sulaiman's musical trilogy #LostInLove for Gaana Originals came under fire last month. It was Farhan Saeed, a former member of Pakistan's band Jal, who called it a "total copy" of his song "Roiyaan". However, Salim said it was a "mere coincidence". Farhan went on to point out that both the songs were penned by the same lyricist Kumar.
Did Salim follow up with Kumar? "I didn't need to follow up. My body of work proves that I don't need to copy. I was very gracious on Twitter when Farhan said this. Yes, I do agree that the song sounds similar but I don't need to prove myself. I didn't intentionally copy it. It's my bad luck that
---
Credits : All the content and images copyrights are owned by - www.TellyChakkar.com