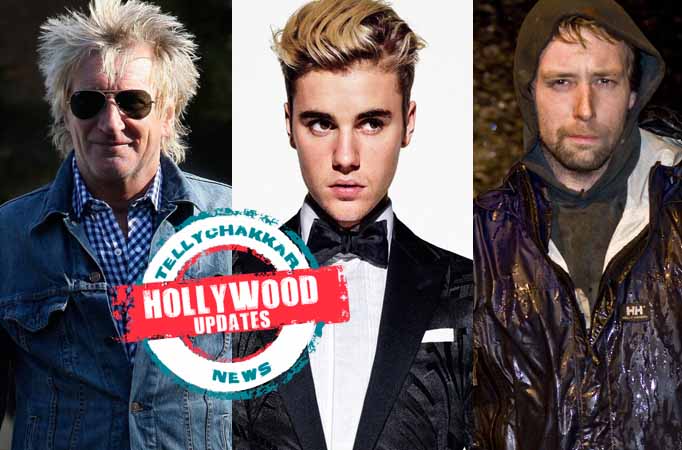 News Rod Stewart's 30th album, Bieber loses right to defend himself, 'Game of Thrones' actor to play Elton John's manager and other Hollywood updates
Take a look at the exciting and hot happenings that are going on in the world of Hollywood.
Rod Stewart's 30th album to hit stores in September
Legendary singer Rod Stewart will release his 30th album, "Blood Red Roses", on 28 September.
"Blood Red Roses" is a personal 13-track collection of originals and three covers.
The album's first single, "Didn't I" is about the damage drugs can do from a parents' point of view.
This new album, his first
---
Credits : All the content and images copyrights are owned by - www.TellyChakkar.com