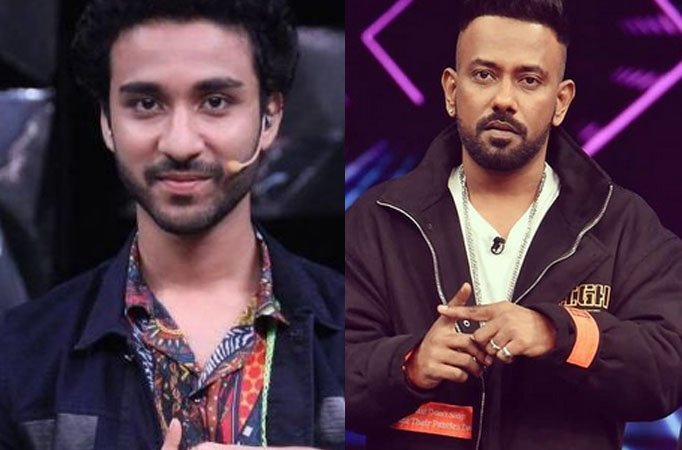 MUMBAI: Raghav and Dharmesh are popular names in the world of dancing. The one thing common between the two is that they all started their careers as contestants on the show Dance India Dance.
Dance reality show that gave us par excellence dancers like Raghav, Dharmesh, Punit, Shakti, Sanam, and Mohena. Today, all of these dancers are well-known to the audience and have a massive fan following.
Raghav and Dharmesh made their Bollywood bebut as actors in the movie Any Body Can Dance 1 and were recently seen in the movie Street Dancer.
The Kapil Sharma show is one of the most loved and successful shows on television and features high on the TRP charts.
Many celebrities come on the show to promote their movie, and Dharmesh and Raghav had come on the show to promote Street Dancer along with the cast of the movie.
( ALSO READ: Raghav imitates Dharmesh and Punit)
We came across a video where Raghav is seen telling the entire team why Dharmesh doesn't like to be called Sir anymore.
In the video, Varun Dhawan tells Kapil that Dharmesh is always called Sir, to which Raghav tells that he hated being called that, as wherever
---
Credits : All the content and images copyrights are owned by - www.TellyChakkar.com