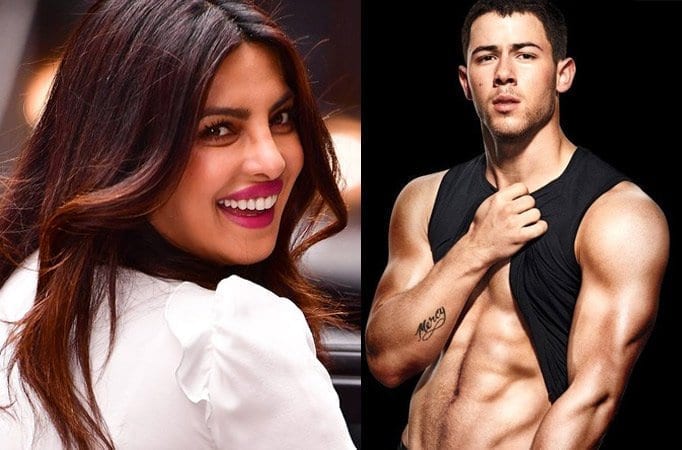 News Priyanka Chopra is a lovely person: Nick Jonas
Singer-actor Nick Jonas says he has heard a lot about India from his "new friend" and actress Priyanka Chopra.
Now, Jonas says he is "dying" to visit India.
"I've never been (to India). But I'm dying to go and I have now heard from Priyanka, my new friend a lot about it. Just given me a lot of names of place to go if I go there," Jonas said in a statement.
Earlier this year, Jonas and Priyanka walked on the Met Gala red carpet, making everyone wonder whether they are dating.
Talking about his relationship with Priyanka, Jonas said: "We met through a mutual friend who she did "Quantico" with, this guy Graham and we met up like in New York the first time and the same day I think we found out that we are both going
---
Credits : All the content and images copyrights are owned by - www.TellyChakkar.com