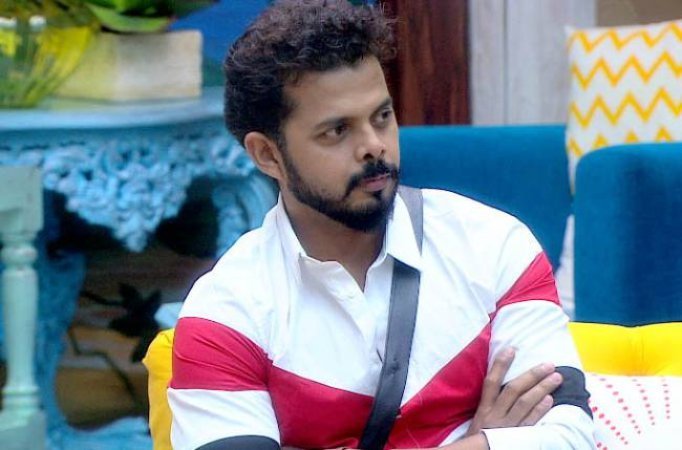 News Post Dipika Kakkar's Win, Sreesanth throws tantrums
MUMBAI : The most controversial reality show Bigg Boss 12 have finally come to an end with Dipika Kakar being declared as the winner of the show.
Dipika won the show alongside Sreesanth who emerged as the first runner-up. Throughout the show, Sreesanth was very confident and had his unique strategy in place.
Post Dipika won the show, Sreesanth has avoided giving quotes and interviews to most of the media.
A close source from the set have revealed "Sreesanth have clearly refused to interact with media. The channel and production crew are trying hard to convince him to give interviews. He have apparently put a condition in front of the makers that he would only interact with media when none of the other co-contestants are present"
The source further added "All the other contestants are made to leave the media interaction room so that Sreesanth can come and give interviews to the media houses"
Coming from a sports background, this wasn't really expected from Sreesanth. What are your views on the same? Hit the comment section below
31 Dec 2018 01:19 AM | TellychakkarTeam
---
Credits : All the content and images copyrights are owned by - www.TellyChakkar.com