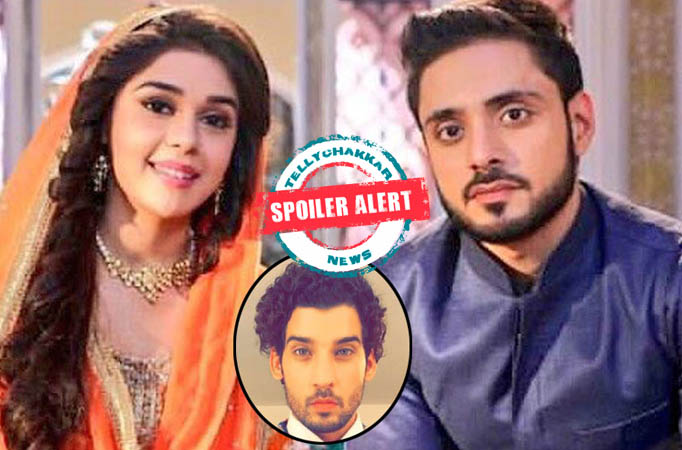 News Miraj holds Zara captive; Kabir devastated in Ishq Subhan Allah
MUMBAI: Zee TV's Ishq Subhan Allah is soon going to witness major drama. Recently, viewers saw how Zara (Eisha Singh) was trapped in a car when a bomb blast occurs.
Kabir (Adnan Khan) is devastated to know that his wife is no more. He is simply not able to believe it. When asked to come to the graveyard, he won't be able to make it.
However, once he manages to come there, he sees her body, which leaves him shocked. Subsequently, he has a vision where Zara is asking
---
Credits : All the content and images copyrights are owned by - www.TellyChakkar.com