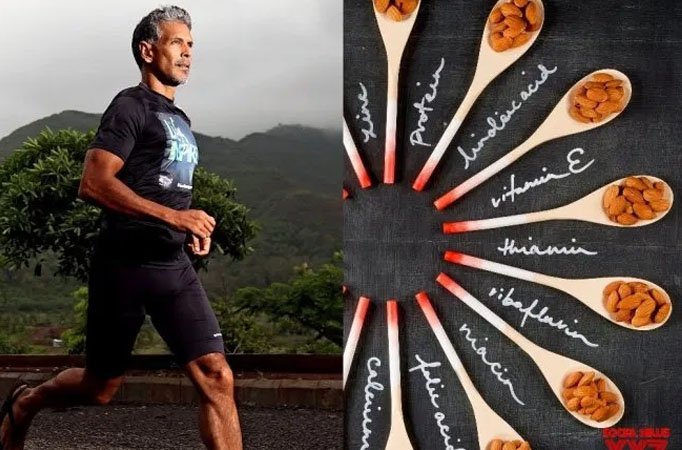 MUMBAI: Actor-model-fitness enthusiast Milind Soman feels one should not neglect health and fitness during the COVID-19 lockdown.
He has shared tips on how to stay fit while staying at home with limited options. Here's what he has to say:
* Keep a close eye on your diet
It's most important to keep realistic expectations. Don't pressure yourself into losing a lot of weight quickly, else your plan to achieve better health may miscarry. Let weight loss or gain be a part of your training. Thinking about why you are making a healthy choice will motivate you better, and sustain the momentum.
One of the first things to keep in mind is to eat healthily. I prefer simple home cooked meals, seasonal vegetables, fresh fruits and nuts. Begin the day by eating right — which I do by ensuring to include a handful of almonds as a part of breakfast. Since I was a child, almonds have been a staple breakfast item. Not only are they tasty and filling, but contain a host of essential nutrients like, protein, vitamin E, magnesium etc., that are good for overall health. Added to that, they also provide energy which helps me kickstart my day.
---
Credits : All the content and images copyrights are owned by - www.TellyChakkar.com