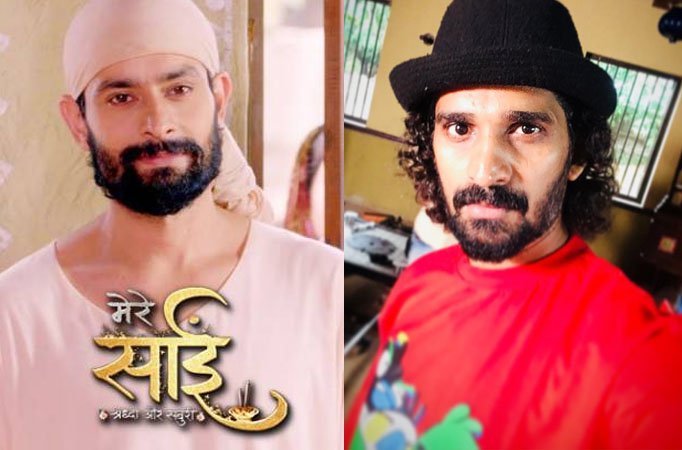 News Mere Sai's USP is the unity among the cast and crew, says director Sachin Ambre
MUMBAI: Mere Sai – Shraddha Aur Saburi, which airs on Sony, is doing very well. The show recently completed a successful one-year run. TellyChakkar spoke to the director, Sachin P. Ambre, who shared his views on the show and the cast.
As the show has completed a year, Sachin said that he is overwhelmed with the response and he cannot believe it has been that long. The team and he are grateful to the Almighty.
He also said, 'Mere Sai has the best star
---
Credits : All the content and images copyrights are owned by - www.TellyChakkar.com