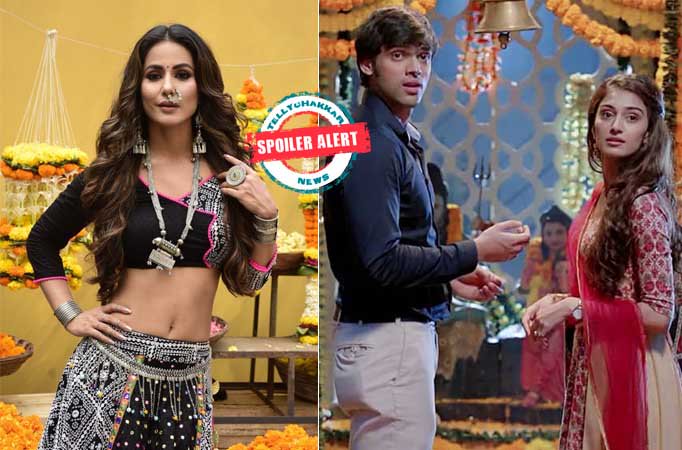 News Komolika to snatch Anurag from Prerna in Kasautii
MUMBAI: The ongoing track of Kasautii is high on drama. Anurag has finally exposed Naveen's evil deed in front of everyone.
Now that the chapter of Naveen has been closed, he is out of Prerna's life.
Anurag makes sure that Naveen is punished for his deeds.
Meanwhile, post this drama, Anurag and Prerna grow closer to each other.
Mohini is not able to handle Anurag and Prerna's closeness. Moreover, Komolika makes a reentry in the show.
In the upcoming episode, Komolika is attracted to Aurag and falls in love with him. She tries everything possible to snatch Anurag from Prerna.
It will be interesting to see if she succeeds.
18 Dec 2018 03:47 PM | TellychakkarTeam
---
Credits : All the content and images copyrights are owned by - www.TellyChakkar.com