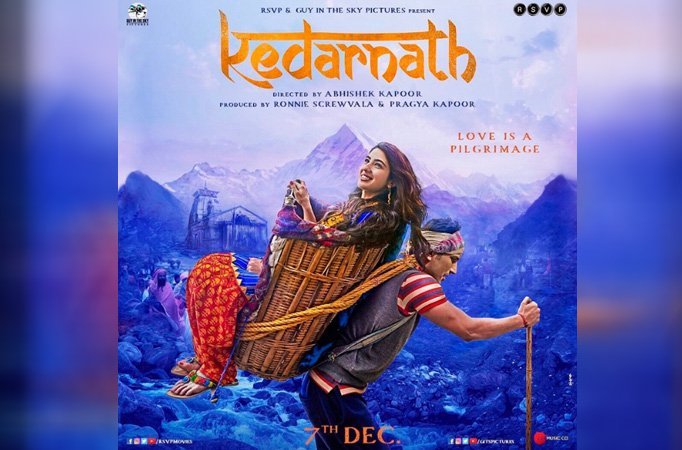 News Kedarnath' not to release in Uttarakhand
MUMBAI : The Sara Ali Khan-Sushant Rajput starrer Bollywood film "Kedarnath' will not be released in the hill state of Uttarakhand, an official said on Friday.
While there has be no official ban on the film by the state government, it has written to all district magistrates (DMs) about the film and the controversies surrounding it. It has asked the DMs to take a call on their own and has left it to their discretion whether or not the film should be released in their respective jurisdictions.
Following this, all the DM's have
---
Credits : All the content and images copyrights are owned by - www.TellyChakkar.com