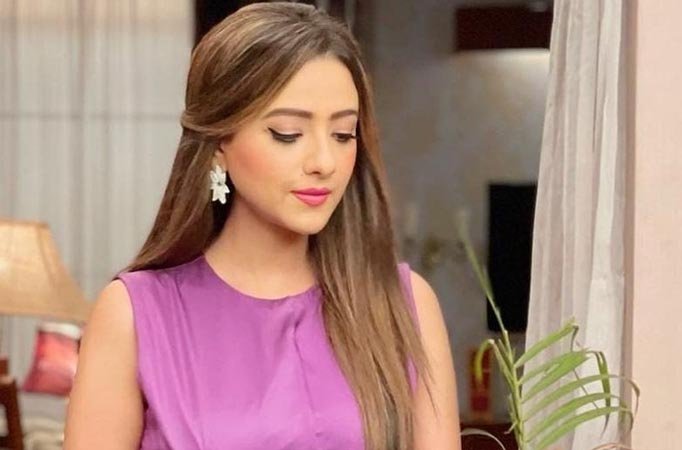 MUMBAI: With a few days left for their divorce Anupamaa and Vanraj decided to take their family on a picnic, but, unfortunately, while the family stayed back, they got stuck at the resort due to a curfew in Ahmedabad.
Back at home, Pakhi is regretting all those times that she hurt her mother, be it at her school fest or just shouting at her for whenever she entered her room without knocking. Kinjal tries to console her and tells her that now she should support her mother and let her do as she wishes.
Because of the curfew, Rakhi stays with the Shahs and Baa is surprised to see a new side of her. She not only helps them in cooking, but also ensures that Baa and Babuji take their medicine on time.
Meanwhile, Kavya is stressed because Anupamaa and Vanraj are alone at the resort. She feels this will bring them closer, but Aniruddh tries to calm her down and tells her that she should have faith on her love and Vanraj. He also tells her that if they can still be cordial to each other then so could Anupamaa and Vanraj and Kavya should not let these negative thoughts affect her.
The
---
Credits : All the content and images copyrights are owned by - www.TellyChakkar.com