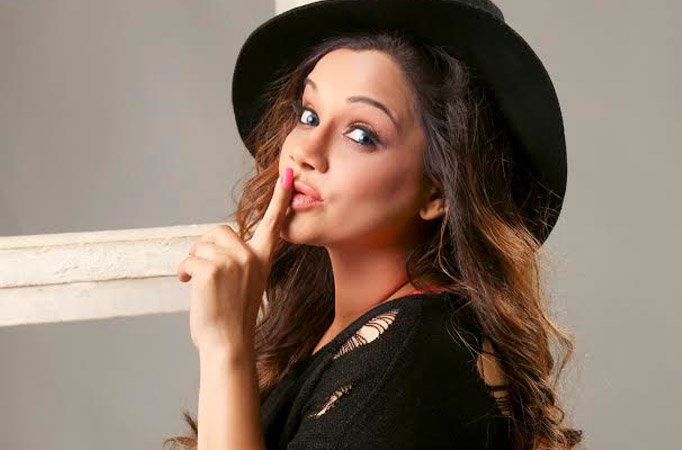 News Kanika Maheshwari's story behind her name change is rather amusing!
MUMBAI: spiritual leaders for luck or other reasons best known to them.
Television actress Kanika Maheshwari of Diya Aur Baati Hum fame wrote her name as Kanica (replaced K with C) on all social networking sites. While we may believe this could be on the basis of the alignment of stars or astrology, Kanika has a rather funny story behind it.
Kanika laughs giving a sweet warning, "You better not judge me after what I'm about to tell you."
She shares, "Basically, I come from a family of accountants,
---
Credits : All the content and images copyrights are owned by - www.TellyChakkar.com