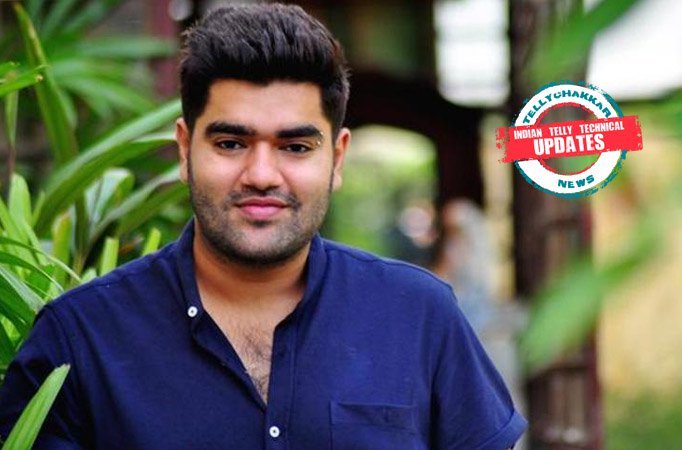 News Indian Telly Technical Awards: In conversation with Sadda Haq co-writer Sumrit Shahi
MUMBAI: Many of us still prefer television shows to internet series. Telly actors leave a powerful impact on the audiences with their characters and personalities.
The actors receive appreciation for their work on various platforms, but audiences sometimes sideline the efforts made by the technicians who work endlessly to make a particular project successful. In order to recognize their efforts, IndianTelevision.com presents to you the 15th edition of the Indian Telly Technical Trade and Programming Awards.
We got in touch with young writer Sumrit Shahi to gain
---
Credits : All the content and images copyrights are owned by - www.TellyChakkar.com