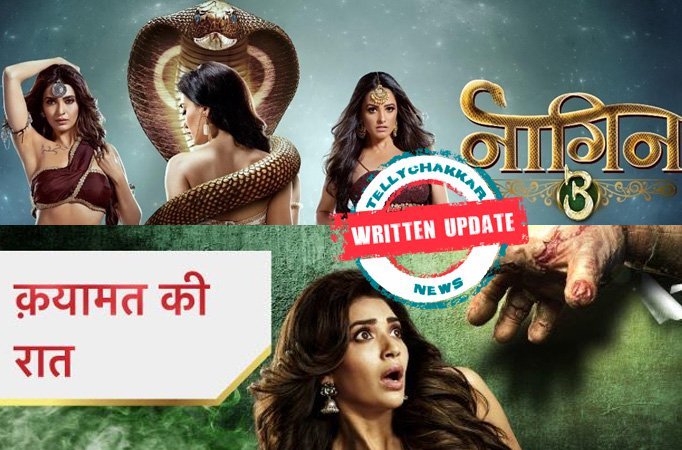 News Have you missed your favourite show last night? Here we offer you a complete Written Updates
MUMBAI: Missed an episode of your favourite show? Well, we are here to update you. Read on for written updates on all the shows you love!
Naagin 3: Nagrani Maa Curses Vishaka
The episode starts with Navratri celebrations and lighting of the diya in front of Devi Maa's idol. Bela and Mahir are so occupied with the preparation that they are not able to go for dinner. Mahir is determined to talk to Bela and know what is in her heart.
Mahir is waiting
---
Credits : All the content and images copyrights are owned by - www.TellyChakkar.com