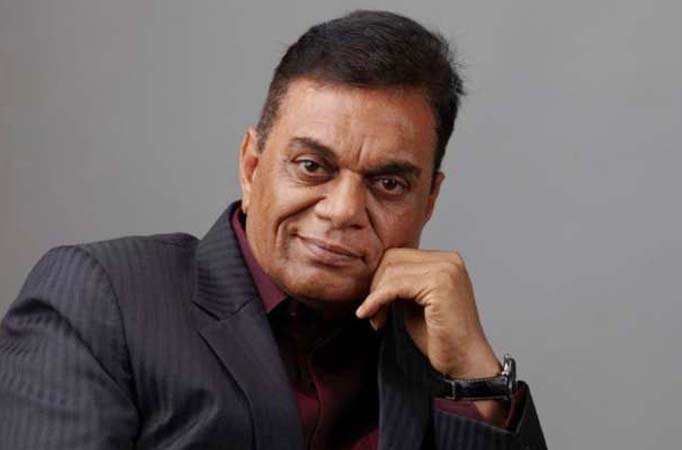 News CID director–producer Brijendra Pal Singh appointed as new FTII Chairman
MUMBAI: Brijendra Pal Singh, director–producer of the famous crime investigation series CID, has been appointed as the new President of FTII and the Chairperson of the FTII governing council.
Previously, veteran actor Anupam Kher was the Chairman of the prestigious Film and Television Institute of India (FTII). His resignation came as a shock to the FTII governing council as he was the one who formed it. Anupam stepped down from his position owing to his busy work schedule and international assignment.
Almost a month after Anupam's stepping down, Brijendra was appointed by the Ministry of Information and Broadcasting (MIB) to carry the role forward. An alumnus of the Pune institute, he was earlier the Vice-Chairman of the FTII governing council.
The official announcement was made by the institute on Twitter on Thursday evening.
An FTII release read, 'The tenure of Singh, who succeeds Anupam Kher, will be for the remaining period of block of three years starting from March 3, 2017 as per the provisions of FTII rules.'
14 Dec 2018 06:45 PM | TellychakkarTeam
---
Credits : All the content and images copyrights are owned by - www.TellyChakkar.com