Hello my dear readers, hope you all have a good day.
I'm here with a new ff based on love, friendship, and family, The three main aspects of everyone's life.
This ff has a combo of many actors from different serials, but their characters will be different. Not as in the original series.
This is a short series. Hope you like it.
Cheery Blossom – Ft Stars
Character Sketch:
Anupama – A dance instructor who owns a dance academy. Loves cooking, dancing, and her family. Wife of Anuj. Mother of Shivaay, Om, Rudra, and Riddhima. Godmother of Vansh.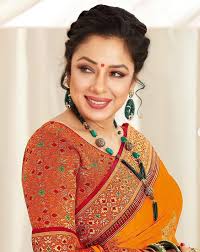 Anuj – A businessman who is fond of his family and poetry. Anupama's husband. Father of Shivaay, Om, Rudra, and Riddhima.
Vanraj – A working professional in America. He moved to America after the death of his wife. He has a son named Vansh. Anu and Vanraj are family friends as their both fathers' are friends.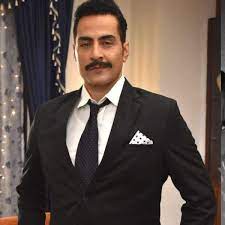 Vansh – Vanraj's son. He lives with his grandparents. Anu brings him up as her own son. He respects Anu and Anuj a lot. Riddhi's love interest. Shivaay and Raghav's best friend. Doesn't like Vanaraj much. Also works with Shivaay.
Shivaay – Eldest son, more responsible person, loves his family and friends a lot. He manages Anuj's business.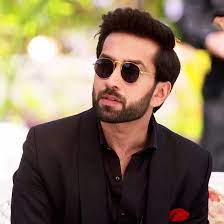 Om – The middle son, works as an independent artist in art sculpturing, passionate about photography. Loves to travel a lot. He is more devoted to Shivaay.
Riddhi – A doctor. Favorite sister to all her brothers. Anuj's favorite kid. Anupama's pride. Vansh's love interest. Pallavi's best friend. Her life revolves only around her family. Her biggest dream is to have a hospital of her own.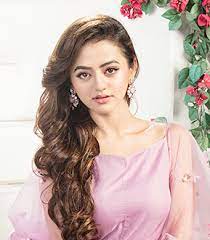 Rudra – The youngest sibling. Irresponsible yet innocent kid graduated yet unemployed. Lives in the shadow of his siblings and parents.
Dadi – Anuj's mom, loves Anu as her own daughter. Always favorite her grandchildren.
GK – Dadi's brother. Shivaay's friendly guide. Loves all the grandchildren equally.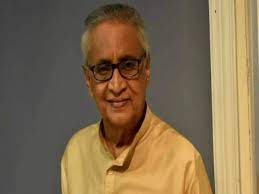 Hanshmukh and Baa – Vanraj's parents who occasionally visit Anupama and kids.
Raghav – Diamond businessman. Shivaay and Vansh's best friend. Om's mentor. Loves Rudra and Riddhi as her own siblings. An orphan but Anu's family treats him as their own. Pallavi's husband. Live in the opposite flat of Anu's.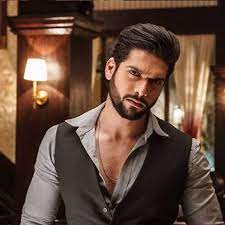 Pallavi – A boutique owner. Riddhi's school friend but a best friend to date. Raghav's wife. They both got to know each other through Riddhi. Later they fell in love and married. Pallavi's dad died and his mom got mentally affected and is in her native village. But Anu showers her with motherly affection. Anuj and Pallavi's fathers were friends.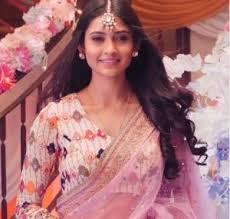 Anika – A sweet shop owner. Not educated much but a strong and powerful girl. She is an orphan and in search of her lost sister.
Gauri – A sweet innocent girl who lives in a village and takes care of Pallavi's mom. She knows medicine but is not a certified doctor. She has deep knowledge of herbs and natural medicine. She is an orphan. Her adopted parents are so bad and she faces humiliation from her parents and siblings.
Bhavya – An aspiring police officer. A strong bold headed girl lives with her cunning stepmom and stepsister.
Kavya – A beautiful young girl. Vanraj has an eye on her. She too has feelings for him.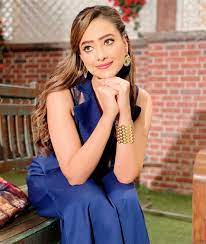 That's it, guys!!!!
Hope you enjoyed the character sketch. Please do comment on the characters.
Facebook Comments