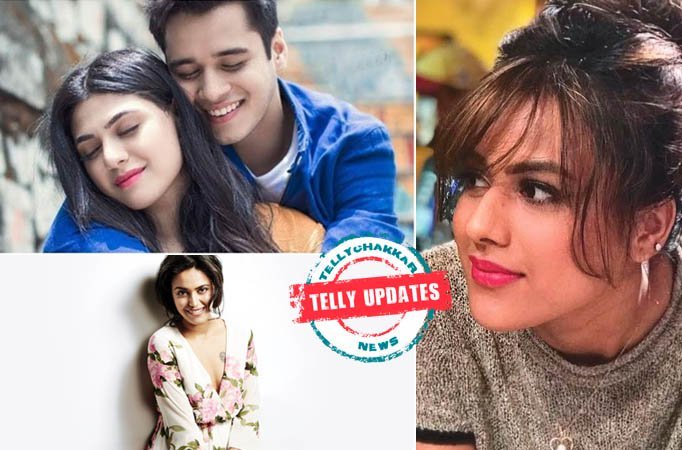 News Anshuman–Roshni not together anymore, Nia recalls her childhood days, Swara Bhaskar replaces Huma Qureshi, and other Telly Updates
MUMBAI: A new week has begun, and we bring to you all the fresh happenings from the world of television.
Sukesh Anand in Star Bharat's Kya Haal, Mr. Paanchal
Actor Sukesh Anand, recently seen in Chandragupta Maurya and Jijaji Chhat Par Hain, will now join Kya Haal, Mr. Paanchal, which is the most loved show on Star Bharat. He will play the role of a person making an ad film.
Naagin make-up man Pravin Yadav no more
Pravin Yadav, the Naagin makeup man
---
Credits : All the content and images copyrights are owned by - www.TellyChakkar.com