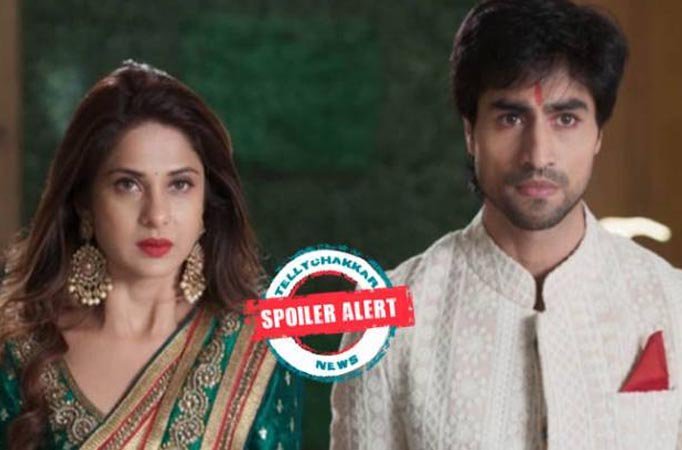 News Aditya sentenced to life imprisonment in Bepannah
MUMBAI: The ongoing track of Bepannah is filled with a lot of drama and emotions. It has been revealed to Aditya and the family members that Rajvir is Harsh's son.
In the upcoming episodes, Rajvir murders Harsh. Zoya is shocked to see his dead body and Aditya lying down unconscious holding a knife with blood all over it. She is devastated to see Aditya in this state.
Aditya is arrested for killing his father. All the evidence is against him, and he is sentenced to life imprisonment.
Zoya gets into action and confronts
---
Credits : All the content and images copyrights are owned by - www.TellyChakkar.com