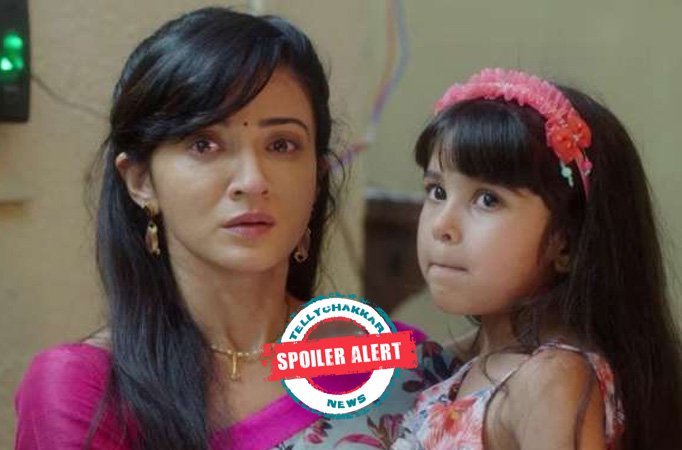 News ACID ATTACK drama next on Zee TV's Aap Ke Aa Jane Se
MUMBAI: Zee TV's Aap Ke Aa Jane Se is becoming more interesting with each new episode.
We all know that Sahil and Vedika have come to a stage of confrontation and are now planning to get married for Ved's sake. Meanwhile, Bhoomi has put forth the condition that Sahil can marry Vedika only if he consummates with her.
In the upcoming episodes, Vedika agrees to Bhoomi's conditions.
In parallel, Deepak creates problems for Rinky and plan an acid attack on her. He also sends a Mahila Mandal to
---
Credits : All the content and images copyrights are owned by - www.TellyChakkar.com