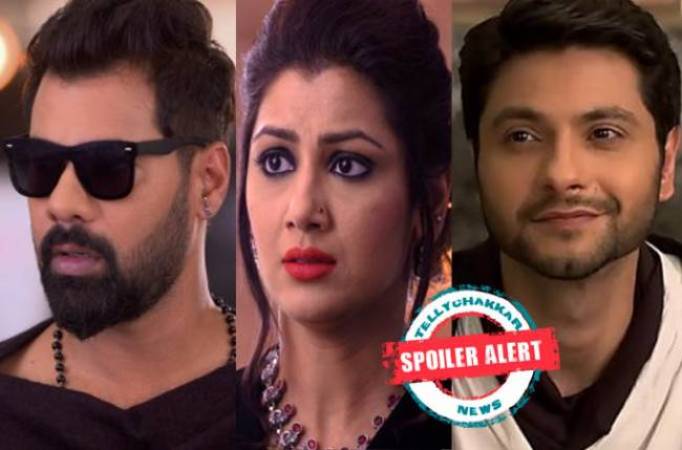 News Aaliya and King's romance to begin in Kumkum Bhagya
MUMBAI: The ongoing track of the serial focuses on Neha and Tarun's marriage. Abhi and Pragya are trying their best to convince Mitali and the family for their alliance.
In the upcoming episode, viewers will witness Abhi and Pragya growing close to each other. Meanwhile, King and Aaliya's romance seems to have begun. Aaliya slips from the stairs and King saves her. They share an intense moment.
Aaliya hates Pragya, while the latter wishes love for Aaliya, so that the hatred she has for others disappears.
It sure seems like King will
---
Credits : All the content and images copyrights are owned by - www.TellyChakkar.com